UFit 4.0: Begins January 16
U-Fit4.0 is a free fitness program created by Cougs, for Cougs. By completing the program and submitting an essay at its conclusion, participants will qualify to win a prize.
Besides accountability and support, the U-Fit 4.0 exercise program provides weekly workout routines that are targeted towards work capacity, heart rate, range of motion at all major joints, and overall strength. The program will fit any consistent diet plan, whether your goal is to maintain your weight, build muscle or improve fitness. 
Register by January 29 on your respective page below.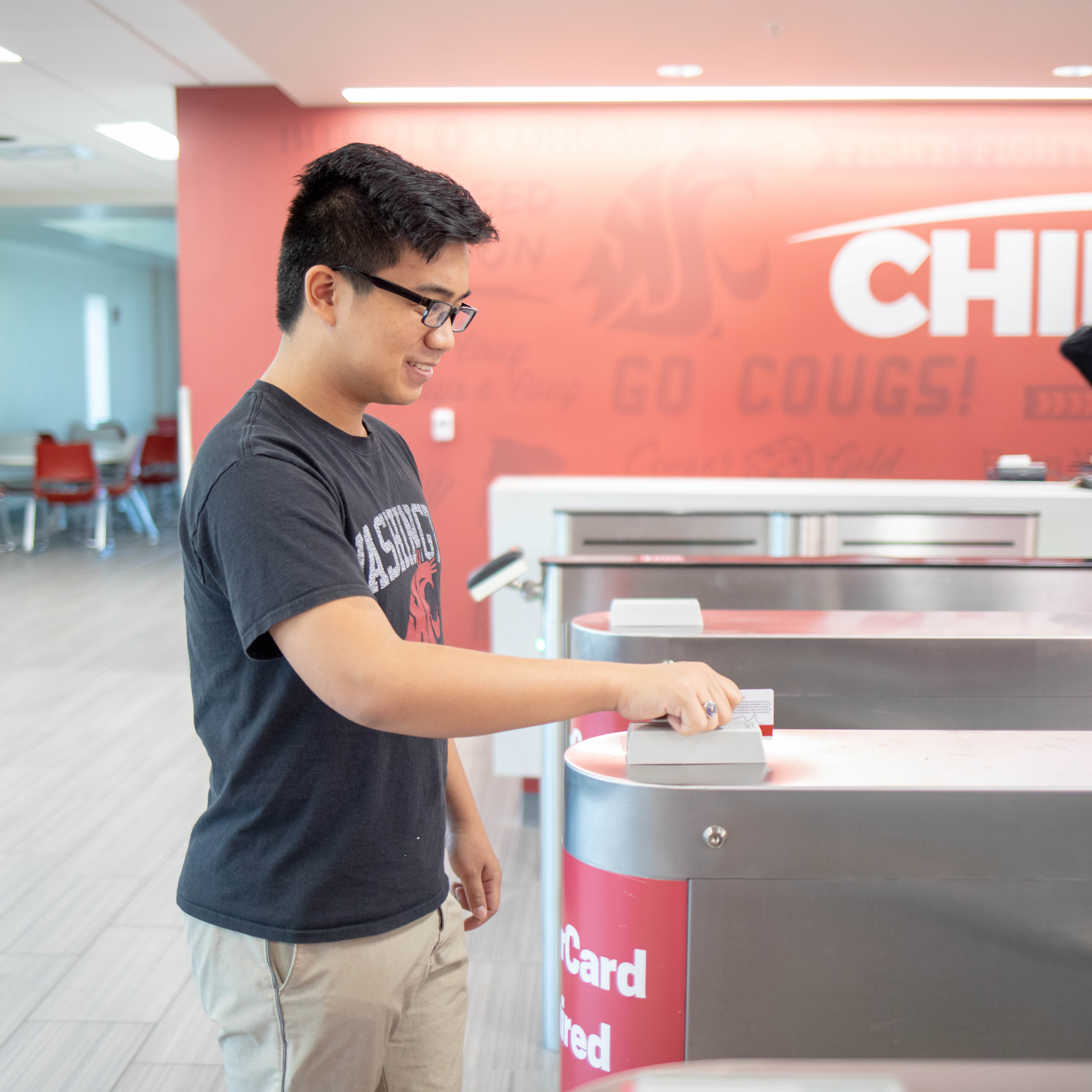 Undergrad Students
Participation requirements and registration info for Pullman undergraduate students, sponsored by ASWSU.
View Undergrad Details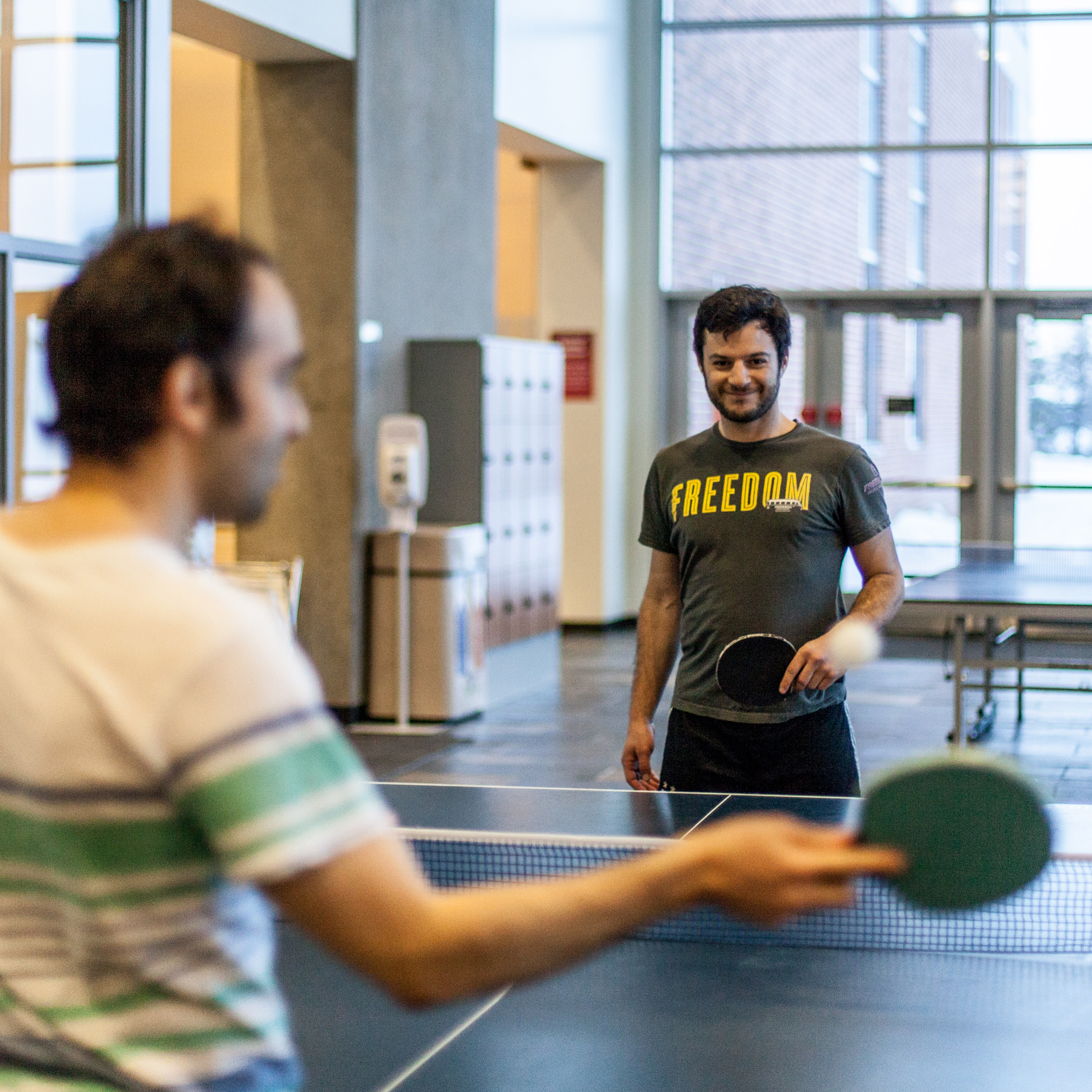 Global Students
Program details and registration info for Global campus students, provided by ASWSU Global.
View Global Student Details