UREC

/

Hiring Info Sessions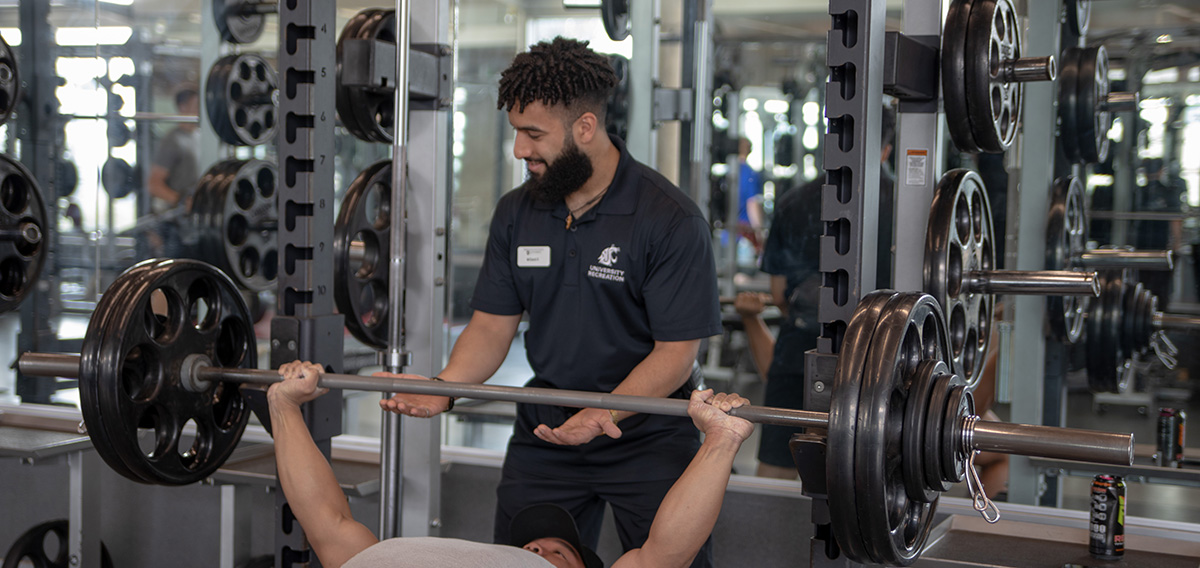 We're Hiring! Apply by March 12
Looking for a spring job on campus? University Recreation is hiring at all locations! 
UREC has a variety of positions with flexible scheduling, tons of training opportunities, and mentorship from professional staff. No matter what your goals are after college, get real life professional experience that respects your obligations as a student. 
Attend an Info Session
February 28 & March 1 | 5-6:30 p.m.
CUB Auditorium
Learn what it's like to work for University Recreation
Get details about specific jobs from current staff
Learn tips and tricks for your interview and application
Get priority for hiring!